Students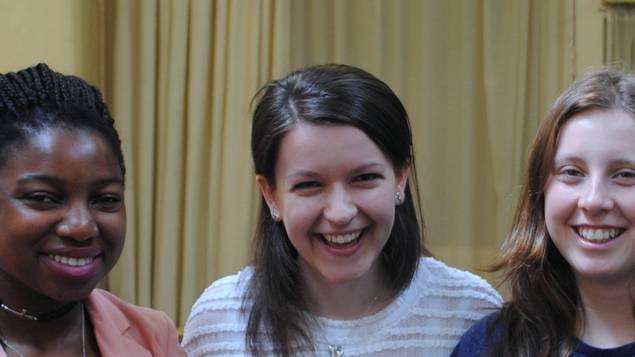 Trinity is a great place for students to get involved in church whilst studying at Uni.
Sundays
As well as joining in with our main meetings on Sundays at 10.30am, there is also a student lunch which follows when possible and is a great place to get to know other people.
Growth Group
Students are warmly invited to join the Growth Group which connects for Bible study and prayer every Wednesday from 7:30-9:30pm.
For more information, please contact us.